I joined The Healthy Virtual Community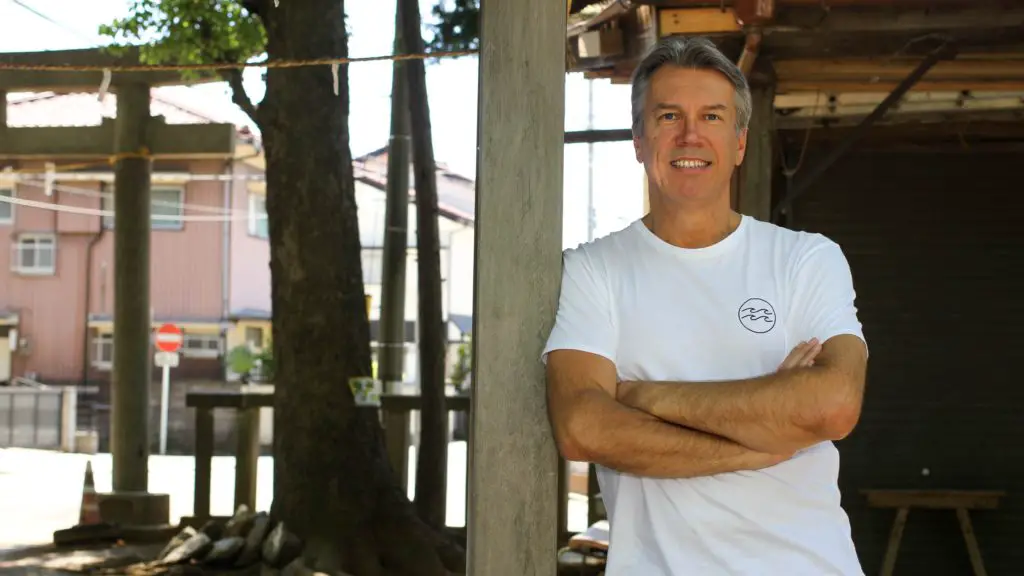 So, I joined The Healthy Virtual Community recently!
What is that, you ask? It's a small, closed group of VAs (Virtual Assistants) and freelancers whose admirable mission is "to support health and wellness businesses to grow and thrive" by hiring out their various skillsets – graphic design, web development, bookkeeping, business advice, etc.
You can see the public facing site (with my face on it!) at the link here. The private, paying-members-only site is inaccessible to the public, but holds a really nice toolbox of templates, resources and advice on the essential requirements for a freelancing business. Membership also gives access to a private Facebook Group, and members get featured in an online VA directory.
[Tweet "I get to share my skills and experience, and get paid for it. Super happy with that."]
So why am I interested in this group? For two reasons :
1) Since April this year I've been billing on an hourly basis as a business consultant, mostly in the web services area, and it's been great fun so far! I get to share my skills and experience with small businesses and entrepreneurs, and get paid for it. Super happy with that. And,
2) As a Healthy Virtual Community member I get access to health practitioners in need of business assistance, which is a niche area that I've already excelled in.
Joanna Mitchell, who founded The Healthy VA to "provide the health & wellness industry with the virtual support they need to efficiently manage their business and elevate their success", really intrigues me. She graduated from the Health Coaching course at The Institute for Integrative Nutrition that I'm currently enrolled in, but instead of simply becoming a Health Coach after her graduation, she positioned herself as a support leader for Health Coaches, and for anyone else in the health & wellness industry – chiropractors, physiotherapists, nutritionists, naturopaths, etc. I really respect Joanna's decision to support busy health practitioners, which is no small feat as I sure as hell know, but also her efforts to become the leader in her niche. I can't begin to imagine that hard work and dedication it must have taken her to arrive where she is now, leading a team of Healthy VAs which it's my great pleasure to now be a part of, in such a short time.
[Tweet "Right now I can't imagine anything more worthwhile than this."]
So, somewhat to my surprise, this is where my passion now lies.
While I'll continue to support any small business or entrepreneur who wishes to leverage my skills and experience in order to better and faster achieve their goals, I'm most excited about the health practitioners who need help and who Joanna posts job requests for in The Healthy Virtual Community. I'm already in dialogue with several of these referrals, and look forward to taking on their most challenging web and social media projects so that they can do what they really want to do, which is to help more people to be well. Right now I can't imagine anything more worthwhile than this.
I'll still be working out of Ginza Hub in Tokyo, making great coffee and coaching my wonderful members and visitors in all aspects of entrepreneurship, as they may need it.
But I feel new motivation now, and new focus, as an experienced business consultant, with a proven track record of building successful businesses, who is well on the way to Health Coach certification and who has been intimately involved in health & wellness for decades. 🙂