The Pivot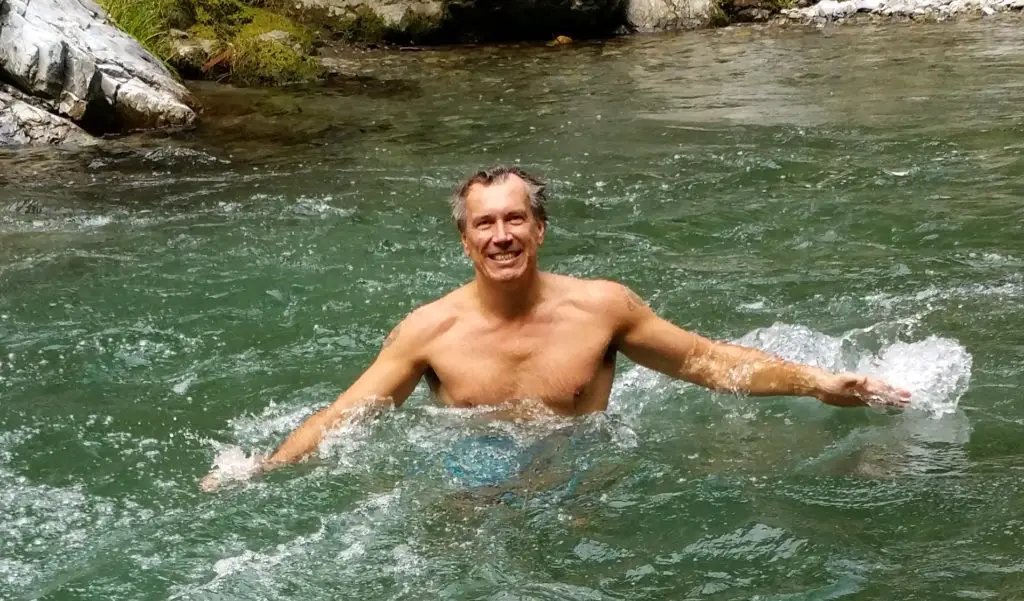 Most people know me as the business coach who owns and runs the bright and sunny co-working space known as Ginza Hub in downtown Tokyo. That's definitely me, and it's truly my pleasure to coach people, especially young startups, on the tools and strategies needed to succeed in business, particularly in Japan. Plus, as a certified barista, some say I also make a mean cafe latte. 🙂
But there's another role that I've been playing, possibly my most important role, which I've decided to formalise here and now.
While I was studying biology at the University Of Southern Queensland in the mid-80s, I self-published my first paper on what I thought "health" meant to the martial artist (on an old 9-pin dot matrix printer in very low volume!) At the time, I respected a lot of big guys who were hard punchers, but who looked and felt terrible (or so they said), and that just didn't sit right with me. So I went on a mission to learn and apply what being "healthy" actually was. And I was pretty successful with that, training hard every day, and running two very vigorous kung fu schools while assisting another, until I moved to Japan to pursue my dream in 1988. I was 21 years of age then.
Fast forwarding to 2016, after 30 years of continuous martial arts practice and health research, and my passion now drives me towards professional health coaching, and passing on the important things I've learned so far on this, my incredible journey.
While I'll never call myself a physician, I did study biology at the university level, I do have a certificate in kinesiology, I did work with top Chiropractors as a medical software Business Development Manager for 3 years, I did co-found a business called Optimal Health Works, and I am currently enrolled in the Institute for Integrative Nutrition, the world's largest nutrition school.
So, I guess you could say I know a thing or two about building a healthful life… Hence the name of this humble website.
I'm now very keen to share what I've researched and tested over time with anyone who's interested, at a per hour or per project rate. At 50 years of age, I'm fit and strong and very happy, while those "big guys who were hard punchers" from back in the day are now generally facing a lot of health issues which could have easily been avoided if they'd just educated themselves. Good health is really not that hard.